Through years of experience, we understand that the value of operating our managed vessels is dictated by the people on board and ashore in our offices involved in the daily operation. Our carefully chosen partners ensure that vessels under our management are operated to the highest standards with regards to human safety and environmental protection.
Our fleet is maintained to the highest degree which ensures an uneventful trade. The environmental performance of the managed fleet is ensured by regular hull cleaning as well as demanding high-performing coating systems for the cargo spaces and hull, optimising coating performance, extending the recoating interval and simultaneously reducing fuel consumption by optimum hull cleanliness.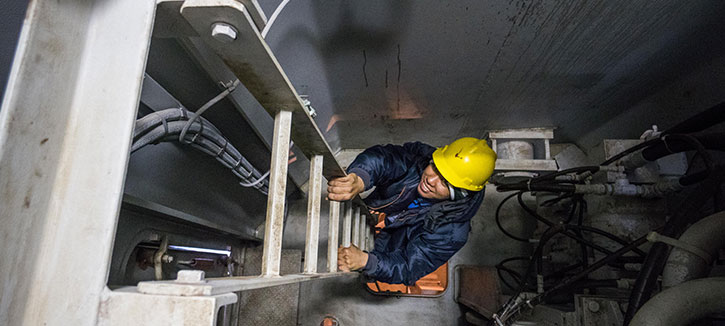 We use state-of-the-art systems to optimise voyage performance with an aim to reduce the fuel consumption and perform voyages in the most efficient way. Our intelligent voyage administration system ensures the transparency and accuracy of our operation.